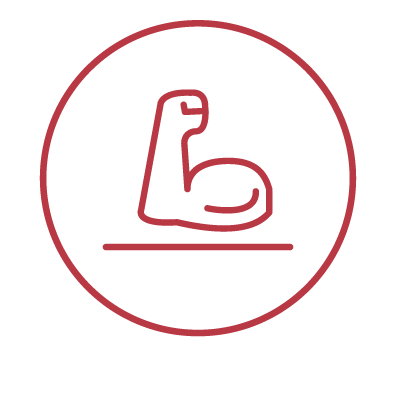 Strong
Solcora floors are extremely solid and have an exceptionally strong wear layer. This means that the floors will last for years, even with intensive use.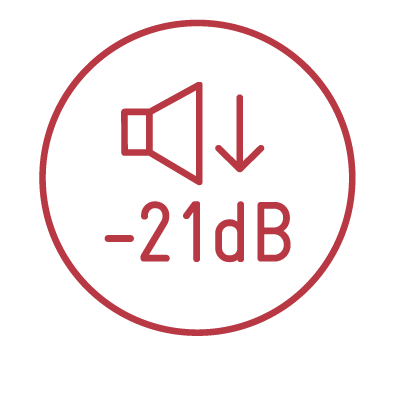 Quiet
Solcora floors help ensure favourable acoustics. This is a result of the elastic properties of PVC, which minimise footfall.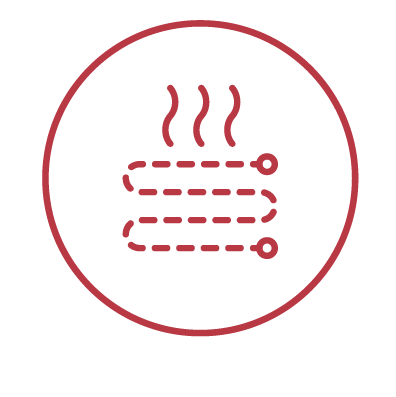 Warm
Our floors have insulating properties that make the floor feel pleasant to the touch. The floors are also highly suitable for underfloor heating and cooling.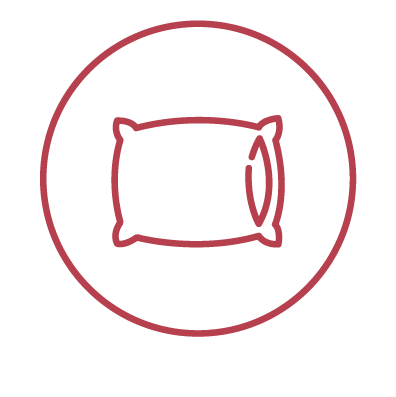 Comfortable
Solcora click floors not only feel pleasant temperature-wise, they are also comfortably soft on the feet.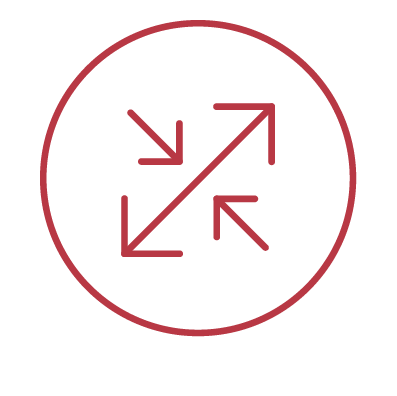 Great stability*
By choosing the best raw materials, Solcora guarantees a quality product without the need for additives. It is not only safe, but also 100% stable. Large areas up to 150m2 can be installed without expansion gaps.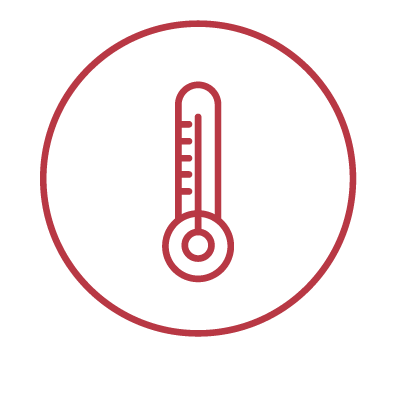 Form-retaining, even with direct sunlight
Solcora has low sensitivity to temperature.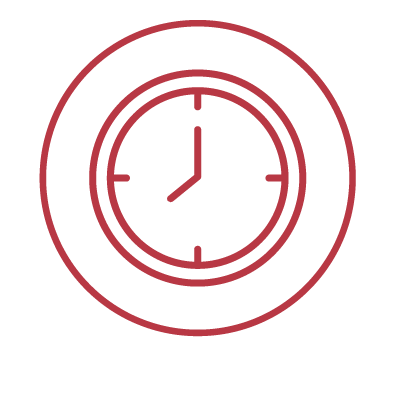 Quick and easy installation
The click connection is simple and user-friendly, which makes Solcora easy to install.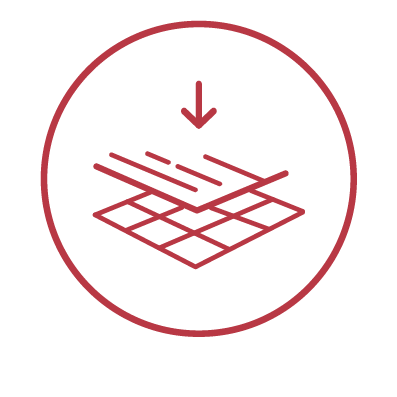 Minimal subfloor requirements*
Solcora has greater rigidity and stability which minimise telegraphing.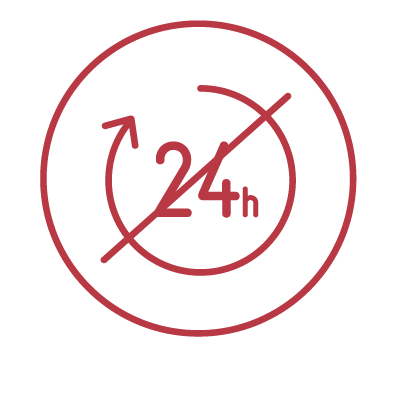 No acclimatisation required*
If the temperature of Solcora flooring is between the optimum installation temperature of 18°C – 23°C , no acclimatization is required.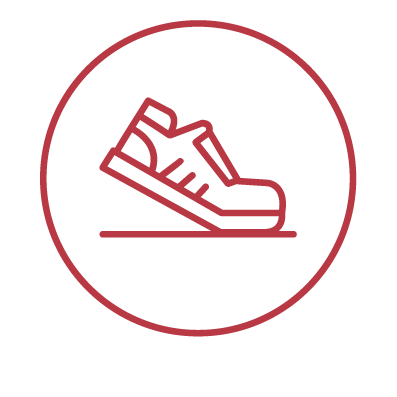 Highly resistant to wear and tear
Solcora flooring is extremely resistant to wear.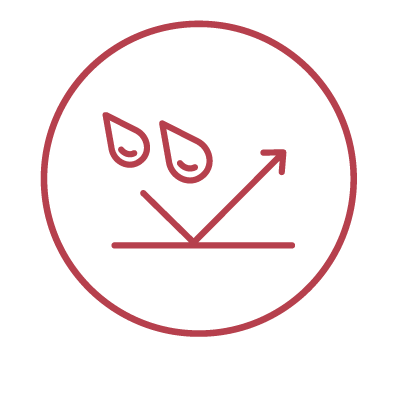 Water-resistant*
Solcora click floors are water resistant. Not only is this helpful when cleaning, it also makes the floor suitable for all rooms – from offices to living rooms, from kitchens to toilets and bathrooms.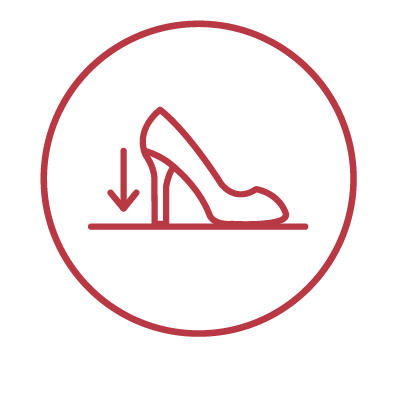 No permanent pressure spots
Because Solcora floors are resilient, no permanent impressions are left in the floor. Heavy furniture or stiletto heels are no problem whatsoever.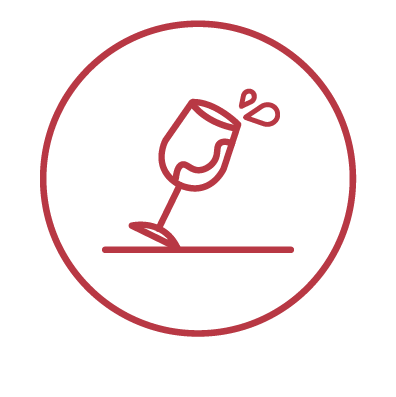 Scratch and stain resistant
Solcora floors are scratch and stain resistant. This makes life easier when something falls on the floor.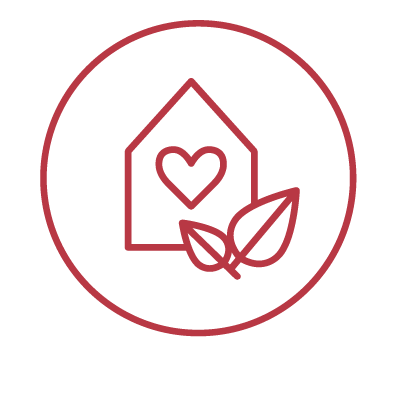 100% secure
Solcora flooring only contains 100% pure PVC (no recycled materials of unkown composition) and doesn't contain any harmful plasticizers (phthalates). Tested and approved by Eurofins and TÜV Rheinland.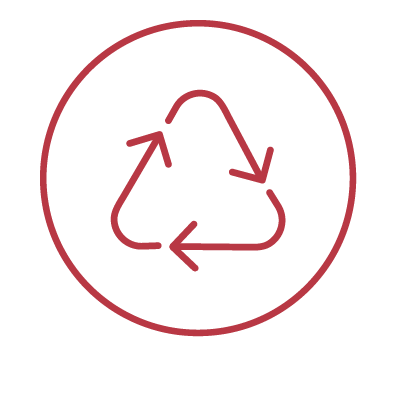 Recyclable
All our floors are durable and fully recyclable. Moreover, the production process used for our LVT floors takes environmental impact into account.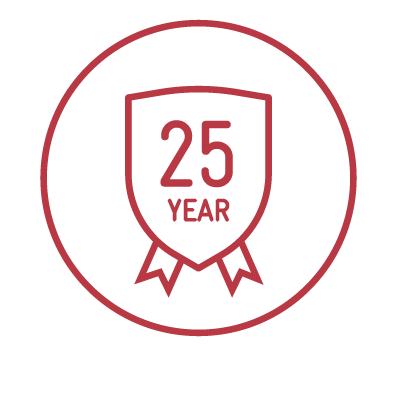 Quality guarantee
Solcora guarantees that its floors will last a long time – at least 25 years!