Solcora rigid core design floors:
Click & Go
Solcora rigid core floors are a completely new type of flooring, especially designed to overcome demanding conditions. As Solcora floors have a powerful click connection, floating installation is a piece of cake. The floor scan be installed over uneven surfaces quick and easy. Without any (permanent) preparations of the subfloor! Solcora floors are easy to install and to remove (which can be very practical when moving into another house).
This is how Solcora combines all the comfortable advantages of LVT floors with a quick and easy installation The ideal flooring solution for every living and working environment, click & go!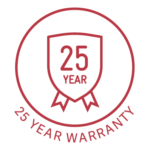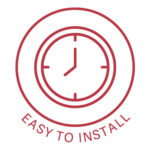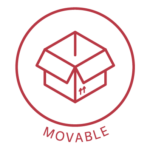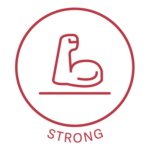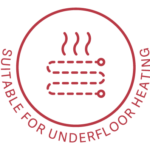 Solcora, click & go.
Solcora makes life easy. The floors can easily be installed and removed again, practical for replacement or relocation.
Solcora South, 86098542 Dark Grey Oak