Solcora LVT click flooring:
Click & Go
Solcora floors are rigid core vinyl floors with a strong click connection and integrated underlay for optimal comfort and a quick and easy installation.
Solcora is Silence and is all-in-one. For extra comfort, all Solcora collections have an integrated underlay. As a result, Solcora floors achieve a sound reduction of ΔLW 21 dB, ideal for apartments.
As Solcora floors have a powerful click connection, floating installation is simple. The floors can be installed over uneven surfaces quick and easy, without any (permanent) preparations of the subfloor! This is how Solcora combines all the comfortable advantages of LVT flooring (like mFLOR) with a quick and easy installation. The ideal flooring solution for every living and working environment, click & go!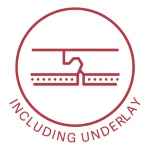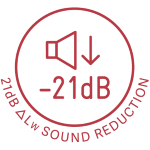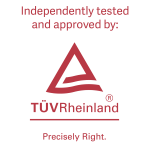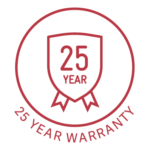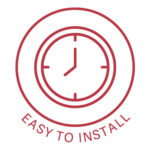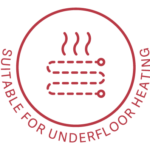 Solcora, click & go.
Solcora makes life easy. The floors can easily be installed and removed again, practical for replacement or relocation.
Authentic Lake, 56221 Windermere