Sustainability and environmentally responsible
Environment
The world belongs to all of us. That is why we continually invest in environmentally friendly products and production processes. Our factories are ISO 14001 certified. This means that our production processes have a neutral impact on the local environment.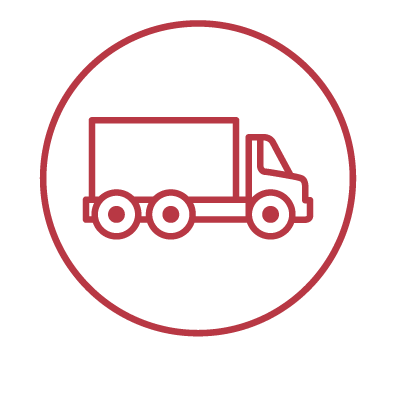 Minimal volume
Solcora products are designed for maximum wear resistance with minimal weight. The products are only a few millimetres thick. This minimises the energy costs of transport.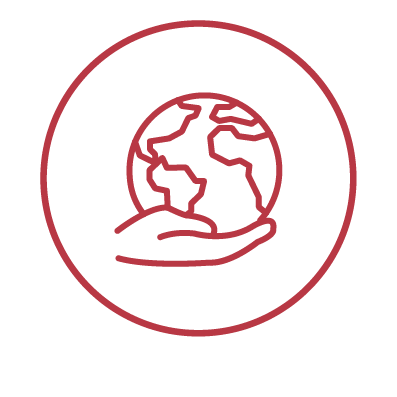 Long life cycle
The high quality and wear resistance of our Solcora products ensure a long service life. Our floors come with an amazing 25 year guarantee!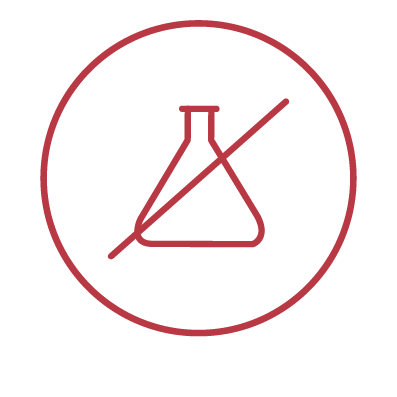 Easy to clean
Thanks to the physical properties of Solcora, the floors are easy to clean using a limited amount of water and no harmful chemicals.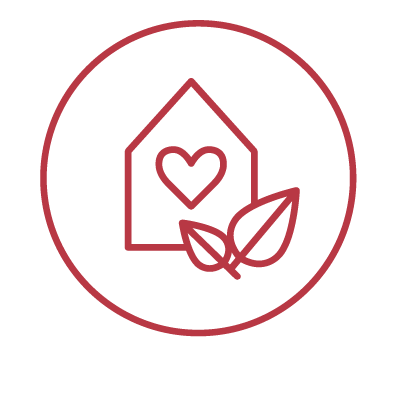 Phthalate-free
Thanks to the deliberate choice of high-quality raw materials, Solcora is able to guarantee a safe, healthy and phthalate-free LVT floor. Environmentally responsible in the interest of your safety – for now and for future generations.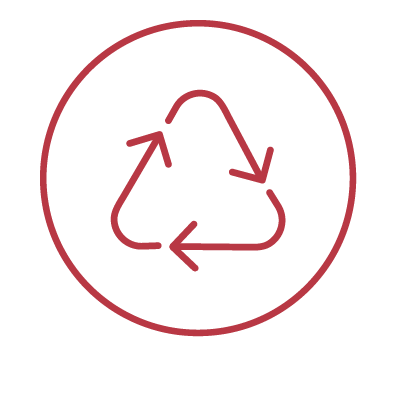 Recyclable
Our floors are fully recyclable. By choosing the purest materials, we also ensure that our floors do not emit harmful substances to other products made from recycled materials. In this way we are helping to eliminate the use of these harmful substances.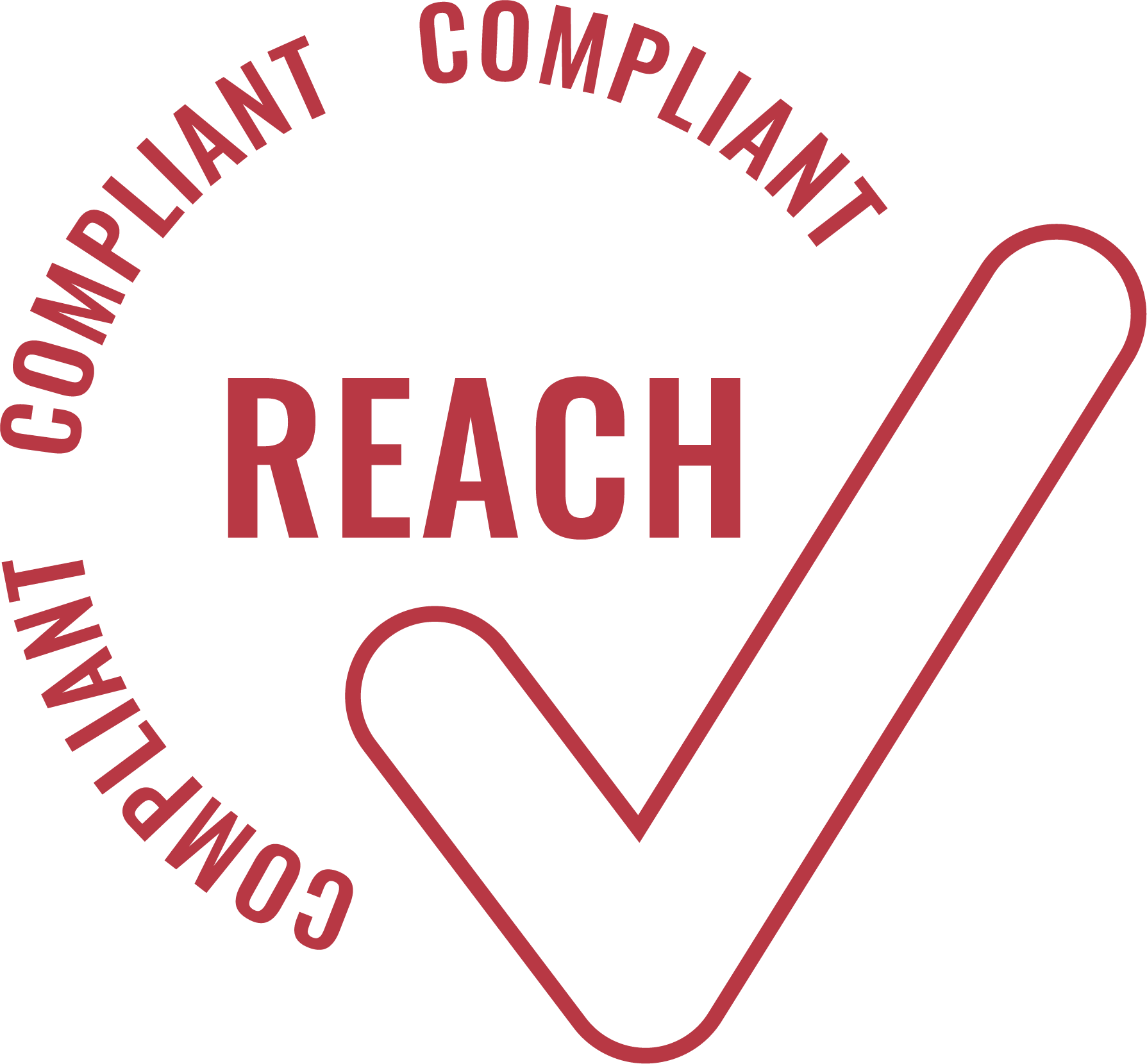 Safe composition
Solcora meets all the requirements defined by the European Chemicals Agency (ECHA). These are based on the 'Registration, Evaluation, Authorisation and restriction of Chemicals (REACH)' system, making our products suitable for all possible applications. Our floors even comply with the standards defined for toys and childcare products.