56025
Douro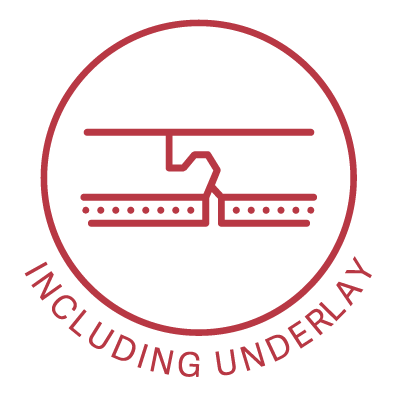 Product description
The Douro is one of the six contemporary colours of the Solcora River Oak collection. The calm oak design has a subtle wood grain and modest color nuances. It really transforms any space into a place where you can relax.
The River Oak measures 149.2 cm in length and 23 cm in width and comes in packs of 6. So with 1 pack you can cover 2.06 m2. The thickness of the River Oak is 7.0 mm, which includes a 2 mm IXPE foam underlay. The wear layer is 0.55 mm and these strips feature a bevel.
The River Oak is also available as Parva River Oak for installation in a herringbone pattern.
Additional information
Colour number: 56025
Colour name: Douro
Dimensions: 149.2 x 23 cm x 7.0 mm
Thickness wear layer: 0.55 mm
Strips per pack: 6
m2 per pack: 2.06 m2
Floor type: 70-05 Solcora Silence
oakriveroak